The Farm
The Fruits of the Earth
The large estate surrounding the farm is cultivated using organic agricultural methods favouring natural crop rotation. The farm business produces many varieties of beans and vegetables in keeping with the best rural traditions, in the spirit of seeking and ensuring high quality products and maintaining a deep respect for the earth.
The large vegetable garden and orchards produce naturally grown fruit and vegetables that everyday allow guests to sample the best flavours and tastes of yesteryear. Farm produce is used without preservatives or additives to make delicious jams and preserves. Giulio and Monique's long list of activities also includes beekeeping and the production of delicious tasting honey.
Additionally, the farming business includes olive groves from which ancient, local varieties of olives are picked to produce an excellent extra virgin oil, which exquisitely enhances all the typical tastes of Tuscany and Lunigiana.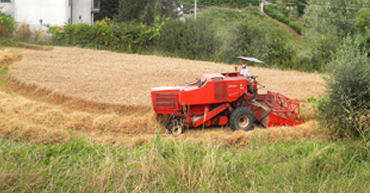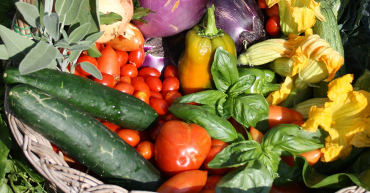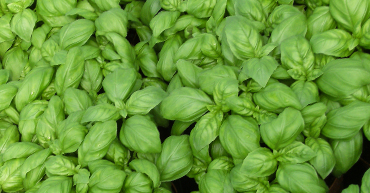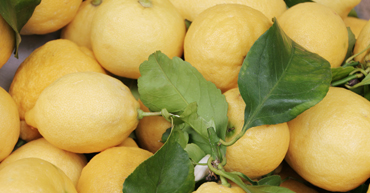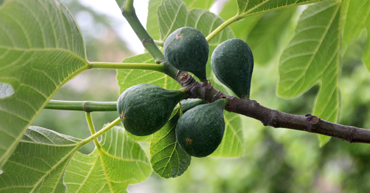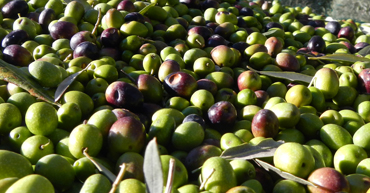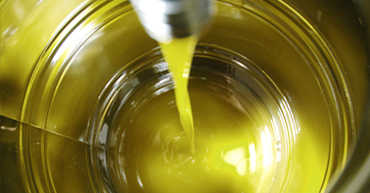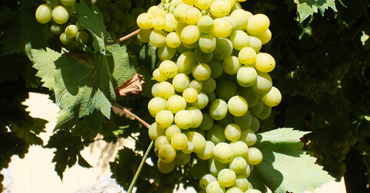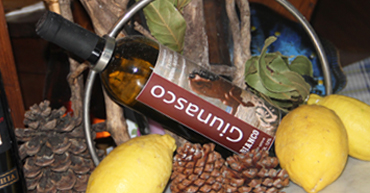 Animals
Animal breeding also follows sound organic principles. Livestock, Appenine mountain sheep and farm animals such as chicken, rabbits, geese, guinea fowls, ducks etc are bred on the farm. All animals live outdoors for a large part of the year and are raised exclusively on organic feed grown specifically on the farm.
Besides fulfilling the requirements of the farm holiday business, Giunasco also sells its products directly: Olives, Oil, Fresh Meat etc.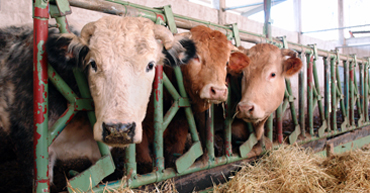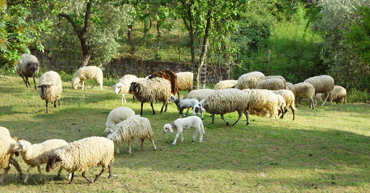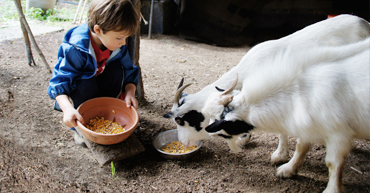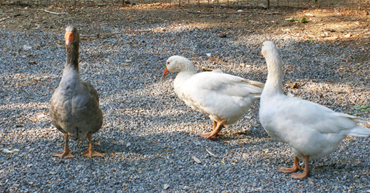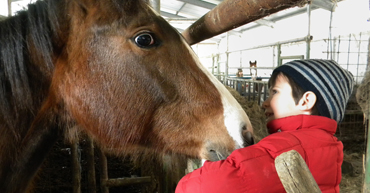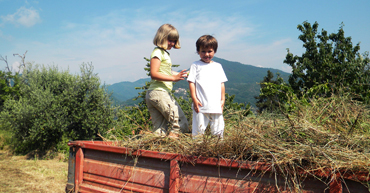 Eco-Sustainable Organic Farming
Increasingly sensitive to environmental and sustainability issues, Giulio and Monique recently replaced their GPL heating system with a new biomass plant. The plant is fueled with wood chips, made from an organic compound derived from plant pruning and brushwood clearing. Compared to Gpl this type of boiler allows for a yearly reduction in CO2 emissions of approximately 50 tons, and heats the entire farm, with an approximate 80% saving compared to classic fossil fuels. This plant, together with the two solar energy systems providing hot water and electricity, have made Giunasco organic and eco-sustainable, relying almost exclusively on nature for its needs and energy resources.