Activities
Staying at Giunasco is made more enjoyable by various different activities that render the experience much more pleasing and relaxing for each guest. You can practice archery, visit places of interest such as churches, castles, medieval towns and museums, or go for walks amongst the olive trees on the farm, see cows and sheep grazing in the fields and take part in activities such as olive picking and chestnut gathering. Besides walking, there are also bicycles available on the premises for guest use. From the season 2014 onwards there is the availability of 2 electric bicycles. As an alternative to outings and excursions, guests can spend time relaxing by the splendid (8 x 18 m) pool, which faces the sun from dawn to dusk, and is set against the beautiful backcloth of the surrounding hills. The pool has other features such as integrated whirlpools and large solarium with loungers, garden tables, chairs and parasols. The pool is open from May to the end of September, depending on weather conditions.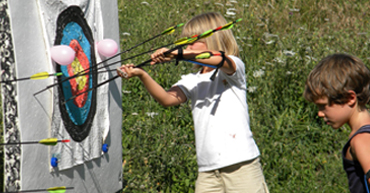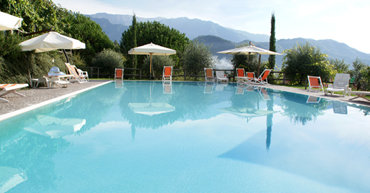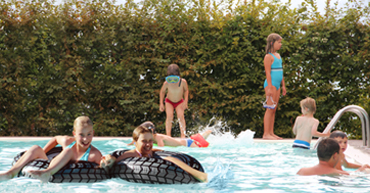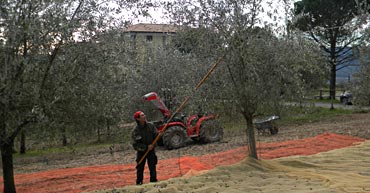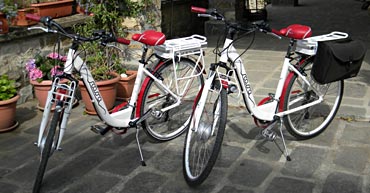 Trekking – Bike – Experiences
For keep fit enthusiasts, trekking and mountain biking are the best ways to enjoy the natural beauty of the Lunigiana countryside to the full. This magnificent area between Tuscany and Emilia is immersed in the Appennine National Park, surrounded by the Apuan Alps and the protected nature preserves along the River Magra.
There is a choice of several trekking, hiking and walking routes from old paths to muletracks which are well signposted, allowing guests to experience a pleasing, emotionally satisfying way to discover the area on foot and be in touch with nature.
To enhance the experience, Giunasco provides GPS receivers containing different types of trekking or walking routes in varying degrees of difficulty. Thanks to these GPS devices, guests can map their routes and memorize them so that other guests can share the same experience.